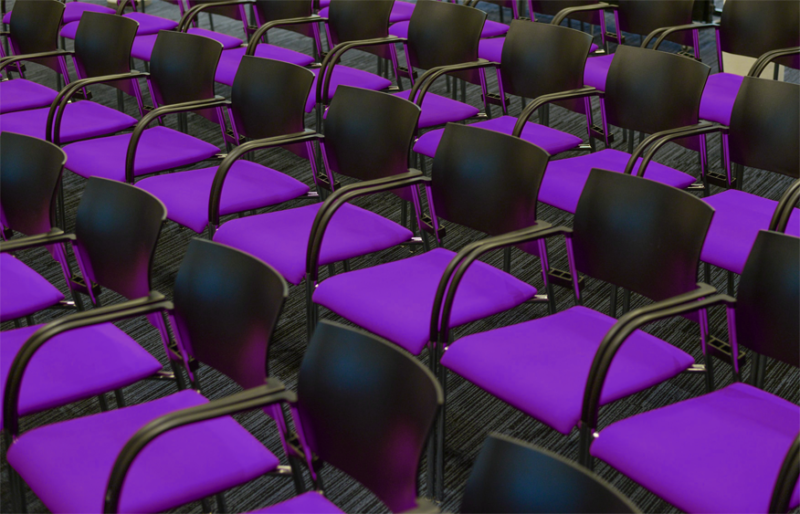 COVID-19 – Thinking of Cancelling?
Here at PR Live, like you, we've been monitoring the impact of the coronavirus outbreak closely.
Understandably many people are concerned about whether it's advisable to host or visit events in the near future.
We're not a public health department and can't help with that decision but we can provide the support to ensure your vital messaging still reaches your target audience.
With technical solutions prepped and ready to roll we can convert your public gathering to enable remote attendance.
Live webstreaming and video conferencing facilities can enable you to deliver your content in real time to event attendees who can remain in the comfort of their office or home, and still make it possible for you to interact with them directly.
Our filming and editing teams can create slickly packaged content to host online allowing you to spread your messaging as quickly and easy as a flu virus.
Don't allow your vital and time sensitive events to be interrupted by media induced public fear.
Give PR Live a call and discuss your options today!