Samsung ME95C – 95″ LCD Screen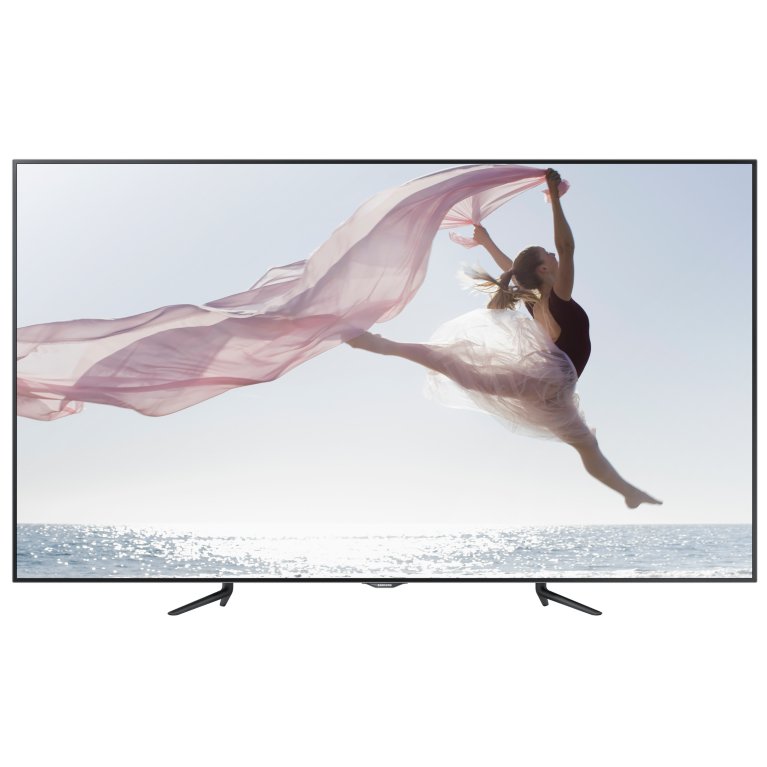 This is a high definition lightweight solution that can be easily lifted. Due to its incredible portability, the usage has rapidly expanded to include smaller meetings where it can be utilised instead of projectors. It is quicker and easier to set up, offers a brighter, crisper more high-impact picture and is an overall neater, cleaner solution that saves on room space and the amount of equipment required.  
It can be used in portrait format as well as the more traditional landscape and is perfect for the fashion industry and all types of digital signage applications either as a stand-alone display or as integrated into a set, a backdrop or a graphic display.
Includes: Screen Lifter 75 stand and optional wallmount bracket.