Our services
London-based event production and av hire company with over 15 years experience in audio visual technical production and creative services for public events, festivals, parties, corporate events and private functions, as well as virtual events in a Covid compliant world.
PR Live started out offering AV hire and presentation rental services and has since expanded into a full-service, technical production facility.
Knowledge, drive and a thirst for all things technical set us apart from the rest.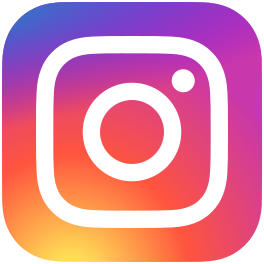 Keep up to date with our latest work and new products on Instagram. @pr_live_