Film & TV
Video and lighting services for film shoots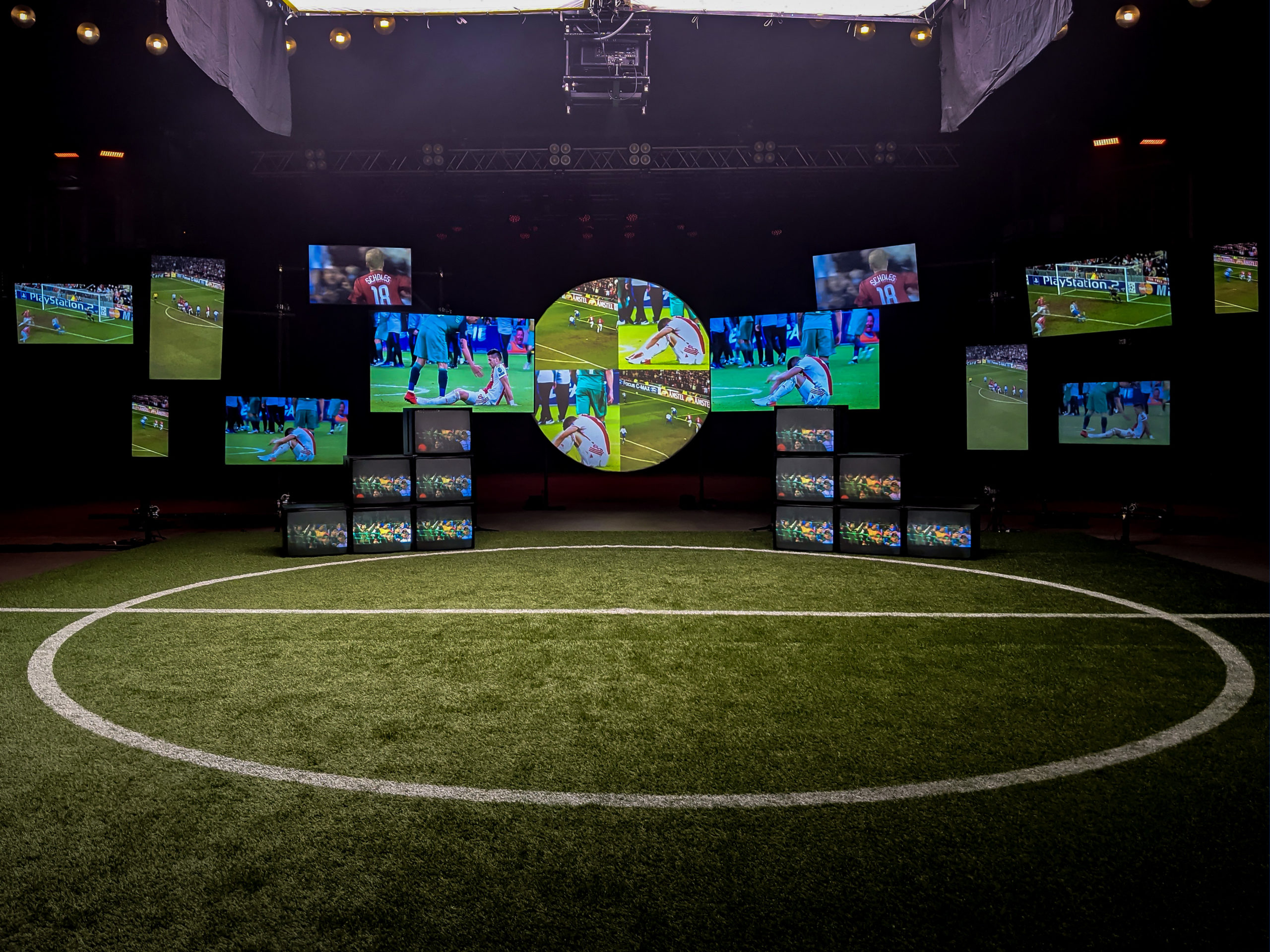 Whether it be for feature film and TV, advertising or music videos we can be your go-to supplier of specialist video and lighting services.
We have a great deal of experience supplying bespoke video solutions for video shoots. We can work with your creative team to knit together the most appropriate technical design for both the treatment, and the budget.

A speciality of ours is also striking lighting fixtures that make great fixtures to be shown 'in-shot' adding interest to the general decor of a scene, while also having a function as an additional source of fill light, or an accent colour to make the shot 'pop'.
LED wall
Projection
LCD screens
Feature/eye-candy lighting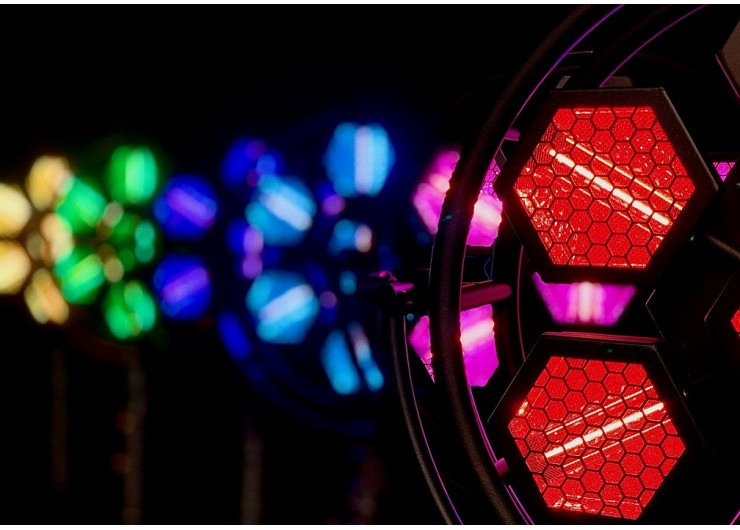 We stock a large quantity of specialist feature lighting, perfect for bringing the fixtures into shot adding vibrant contrasted effects or a classy tungsten glow.

– Portman P1 Mini
– Astera AX1 RGB LED tubes
– Encapsulite Neon tubes 1m and 2m
– SGM P1, P6, Q10 Floods